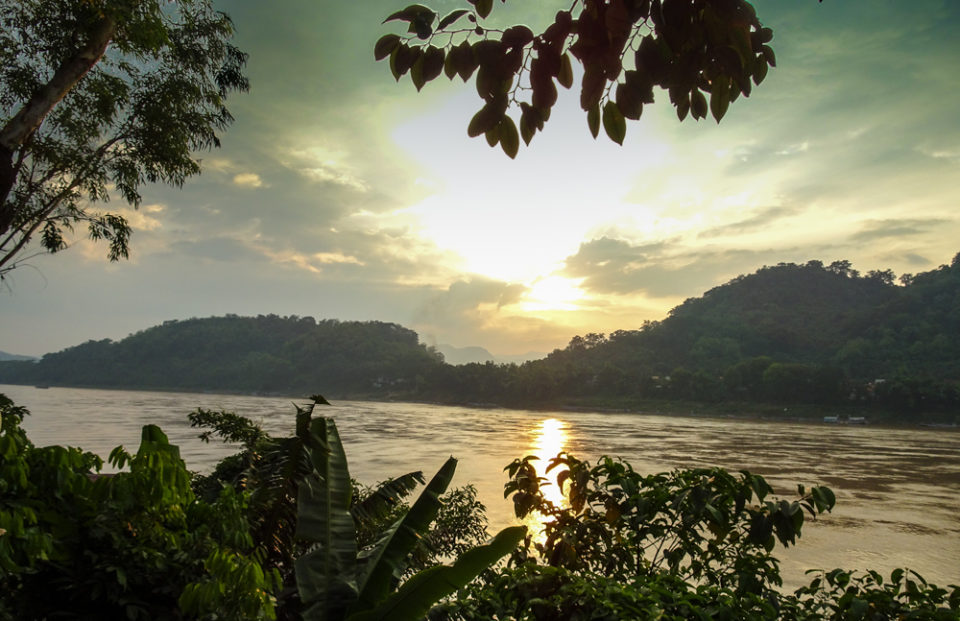 Hibernation is definitely over. We have to get used to our on-going trip.
In Switzerland? No problem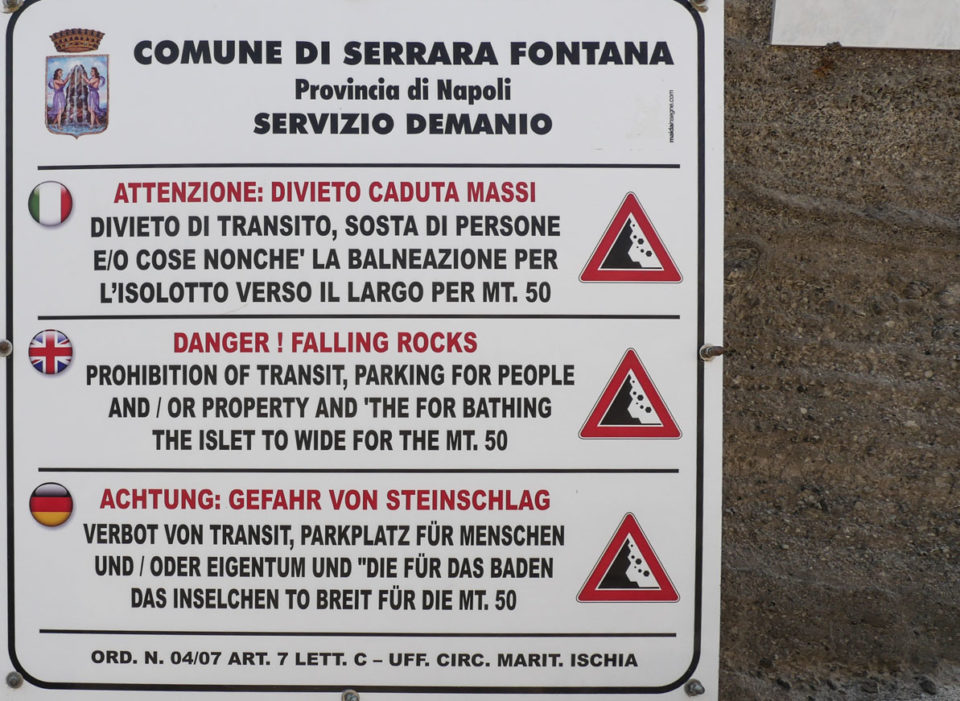 Winter in Laufaburg, Swizzyland. Cold, cloudy, no incredible sensations, politics as usual, the local tribes celebrating their ever same rituals and Hähnle, our beloved watering hole gets ready for us by May only. No reason to maintain jealousy.