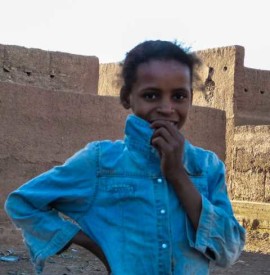 After a long time we're back.
For some 5 weeks we could simply not access our website. After asking our dear provider we learnt that he does not provide this service in this country. Whatever that may mean. We put some energy in friendly correspondence with them without a too concrete answer.
But finally we got a kind of a perspective to have it activated again once out of Morocco – and, as you can see, it worked.
Details